Skywest Environmental Inc.
Discover our most successful projects
Since 2013 Skywest Environmental has been providing services to government and private sector businesses developing western Canadian infrastructure.
WHAT WE DO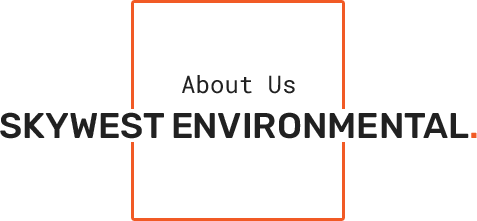 Skywest Environmental is a 100% First Nations owned and operated services company based in both Williams Lake, British Columbia and Edmonton, Alberta. Together our team is dedicated to providing high customer satisfaction by rendering excellent service, quality work, creative solutions, and a culture of safety all at a reasonable price.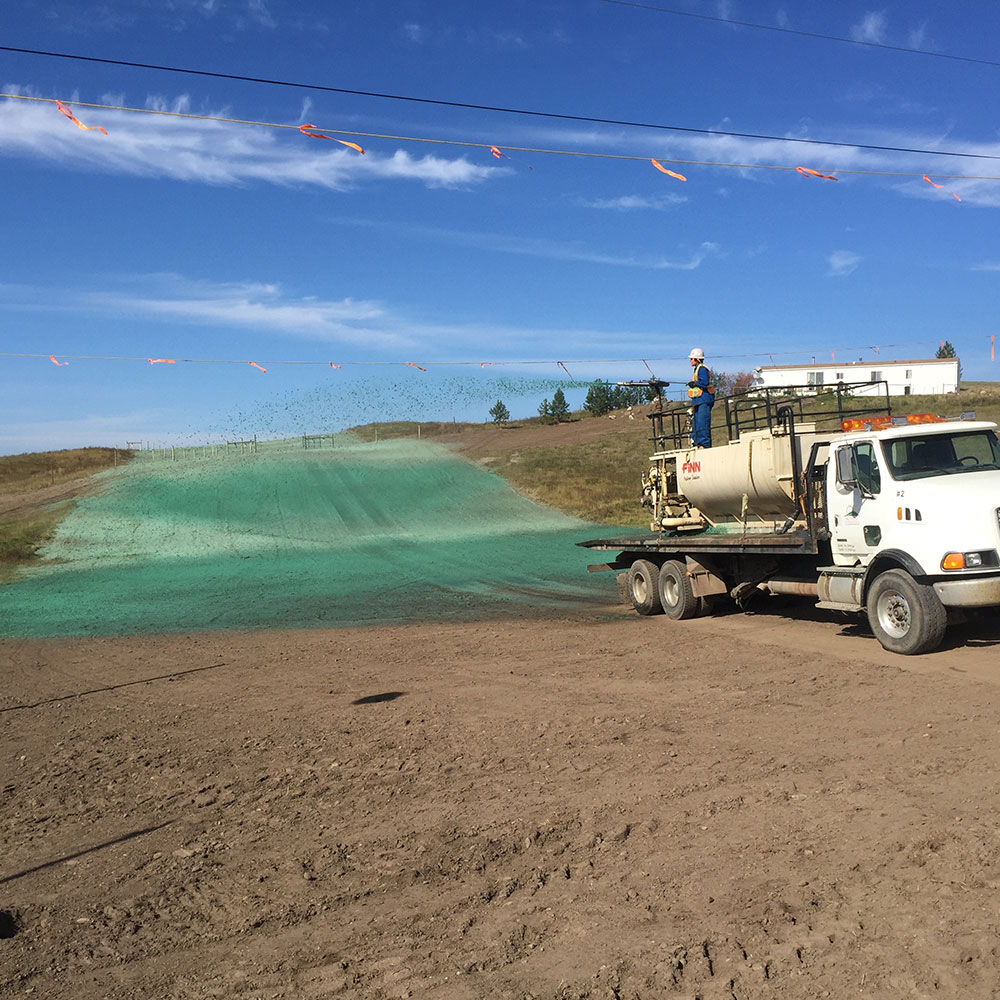 Hydroseeding is becoming a popular means of planting grass due to its relative ease of use, reasonable cost and improved effectiveness. It is the process of spraying a specially mixed slurry comprised of water, seed, mulch, fertilizer plus a binder all in just one operation. Once sprayed, the wet fibre mulch helps to create a bond to the soil and provides the seeds with a water retaining blanketing-coat while protecting it from sunlight, wind, and erosion. As the grass seeds begin to germinate, the fibre mulch and fertilizer will slowly decompose, adding nutrients to the soil and producing lush vegetation in a very short time.
More About Hydroseeding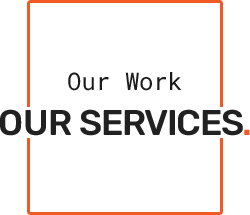 We are a full service operation, allowing our customers to leave their entire project in our capable hands. With a dedicated team of professionals that are trained and certified in their field, we have the flexibility to provide quality workmanship that is always completed on schedule and on budget.
Interested in learning more about how Skywest Environmental can help your business?
We would love to hear from you!
Contact Us Today