Skywest Environmental Inc.
LEARN MORE
ABOUT OUR TEAM
Skywest Environmental Inc. is owned and operated by Jay Camille of the Stswecem'c Xgat'tem First Nation. Since 2013 Skywest Environmental has been providing services to government and private sector businesses, developing and maintaining Western Canadian infrastructure.
VIEW OUR SERVICES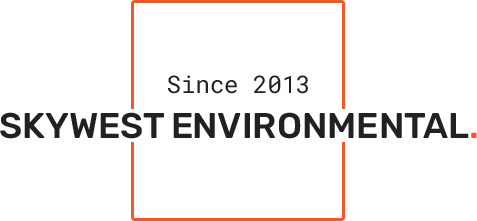 The company's success can be attributed to our "360 degree" approach to every project and putting safety above all else. Skywest Environmental will continue to promote a more sustainable future for First Nations people by creating jobs and training in the fast growing energy sector.
We believe in delivering exceptional customer service and we stand behind our work. Our crew are experienced in their field and bring professional skills and a can-do attitude to every job site. We pride ourselves on quality workmanship that is dependable, on time and on budget – each and every time.
BC Indigenous Business Awards
In 2018, Skywest Environmental Inc. and Jay Camille where the recipient of the young entrepreneur of the year award from the BC Achievement foundation. Click the video to view more.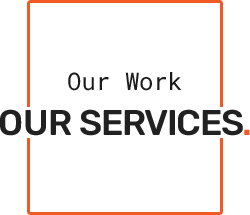 We are a full service operation, allowing our customers to leave their entire project in our capable hands. With a dedicated team of professionals that are trained and certified in their field, we have the flexibility to provide quality workmanship that is always completed on schedule and on budget.
Interested in learning more about how Skywest Environmental can help your business?
We would love to hear from you!
Contact Us Today